Forex indicator MA Lock is a moving average with a non-standard function of "locking" data from the desired timeframe.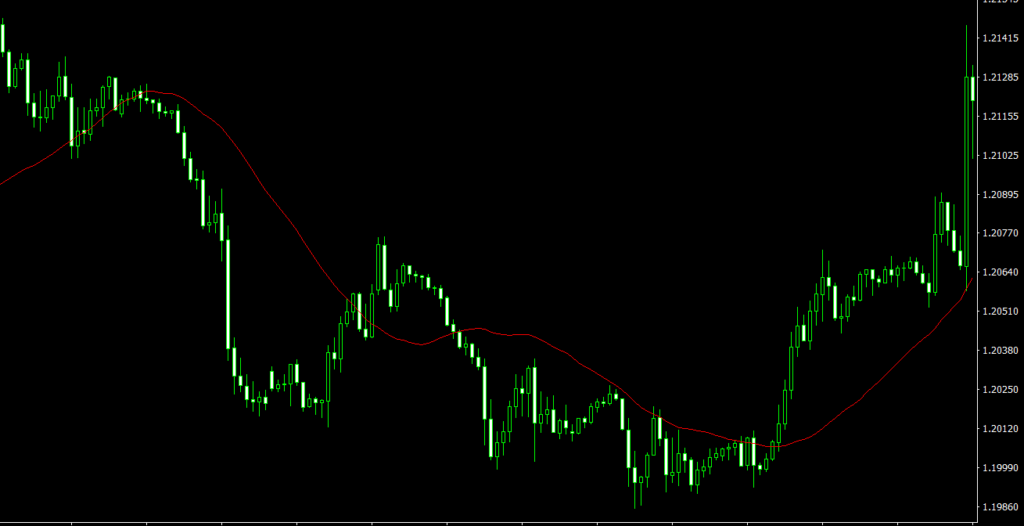 MA Lock indicator is a modification of the moving average, which allows you to "attach" the Moving Average indicator from one timeframe to all the others.
When switching from timeframe to timeframe, the moving average indicator recalculates the data; therefore, the Moving Average display is different for each period. The indicator MA Lock allows you to see the moving average from the timeframe needed by the trader on other periods without changes.
Despite its simplicity, the MA Lock indicator will become a powerful tool for trend trading strategies, allowing you to track the direction of the bigger trend and support/resistance levels.
Features of MA Lock MT4 indicator
Platform: Metatrader 4
Ability to change settings: Yes
Timeframe: any from 1 Minute to Daily
Currency pairs: any
In MALock.zip file you will find:
Download MA Lock MT4 indicator for free: