The Fibonacci level indicators DayFibo and WeekFibo independently plot Fibonacci levels on the charts based on the extremes of the past day and the past week.
Trading indicators DayFibo and WeekFibo are designed to automatically build Fibonacci levels.
As the name implies, the DayFibo indicator plots Fibonacci levels based on the extremes of the past day, and the WeekFibo indicator – on the extremes of the previous week.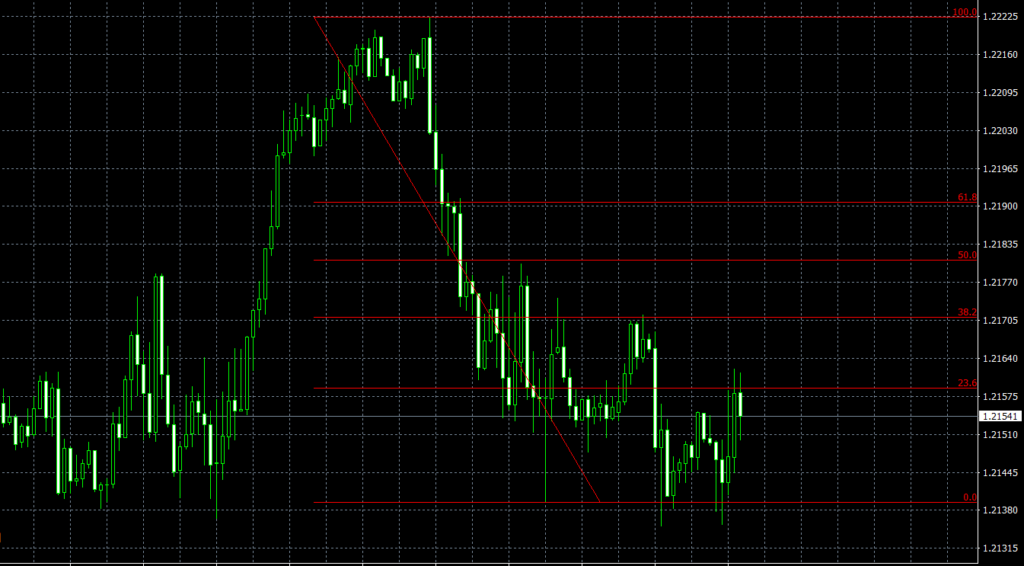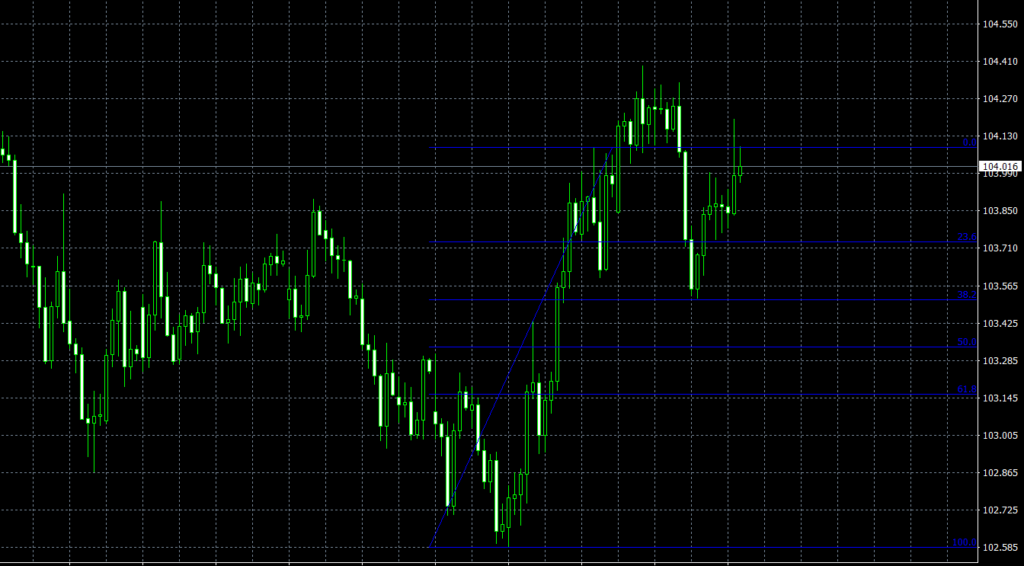 Fibonacci instruments are the classics of the foreign exchange market, which have been popular with traders for a long time and are unlikely to ever lose their relevance.
The DayFibo and WeekFibo trading indicators are simple but very effective indicators that will be useful to any trader.
Features of DayFibo and WeekFibo MT4 indicators
Platform: Metatrader 4
Ability to change settings: No
Timeframe: any from 1 Minute to Daily
Currency pairs: any
In DayFibo-WeekFibo.zip file you will find:
Download DayFibo and WeekFibo MT4 indicators for free: