The Accumulation Distribution Level trading volume indicator is one of the best volume indicators that allows you to confirm the trend and determine the price reversal points.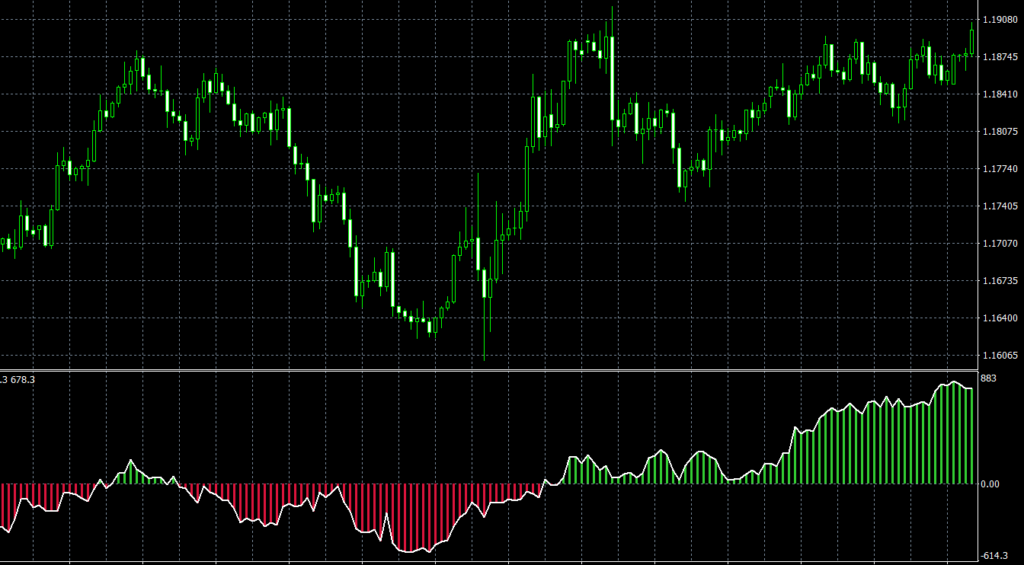 The Accumulation Distribution Level (ADL) volume indicator is an indicator that shows the accumulation / distribution levels. It is used to confirm trends or reversals through divergence.
The Accumulation Distribution Level indicator is an alternative to Chaikin's ADL and OBV volume indicators, and does not have their flaws.
In this version of the Accumulation Distribution Level indicator, the main calculation is divided into 2 groups, with adjustments for the price, current timeframe and MTF, and additional internal calculations / filters have been added. They are independent of each other and each has a significant impact on the histogram of the ADL.
The Accumulation Distribution Level indicator of volumes certainly deserves the close attention, and will increase the effectiveness of trading using volumes. Unfortunately, the indicator is designed to work only on EURUSD, USDJPY, USDCAD, CHFJPY and USDSGD currency pairs.
Features of Accumulation Distribution Level MT4 indicator
Platform: Metatrader 4
Ability to change settings: Yes
Timeframe: any from 1 Minute to Daily
Currency pairs: EURUSD, USDJPY, USDCAD, CHFJPY, USDSGD
In Accumulation-Distribution-Level.zip file you will find:
Accumulation Distribution Level [ADL].ex4
Download Accumulation Distribution Level MT4 indicator for free: