Forex indicator LSMA in Color is an optimized version of the trend indicator moving average that changes color depending on the direction of the price.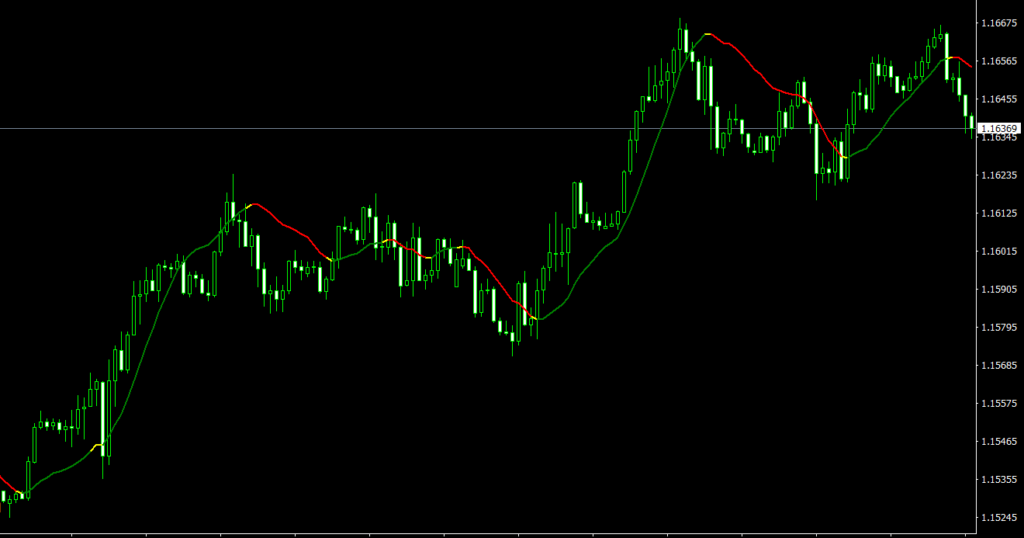 LSMA in Color is a trend indicator based on standard Moving Average indicator.
A green indicator means a bullish trend, red means a bearish one. The points of entry and exit from the position are the points where the color of the LSMA in Color indicator changes.
The indicator LSMA in Color works great in the presence of a trend, but you should not rely on its readings during a flat market.
The use of moving averages in the LSMA in Color indicator will cause some lag, typical of trend indicators of this type. Therefore, the readings of the LSMA in Color indicator will be optimally used as confirmation signals.
Features of LSMA in Color MT4 indicator
Platform: Metatrader 4
Ability to change settings: Yes
Timeframe: any from 1 Minute to Daily
Currency pairs: any
In LSMA_in_Color.zip file you will find:
Download LSMA in Color MT4 indicator for free: