The indicator LaguerreFilterCloud is a modification of the best oscillator used as a filter for Forex trend trading strategies.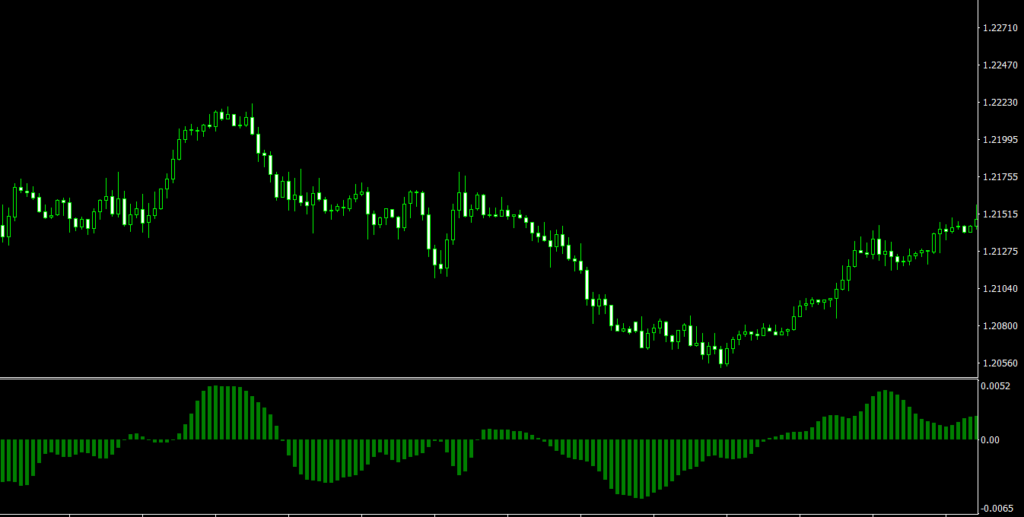 The LaguerreFilterCloud indicator is a modification of the Laguerre oscillator, which is popular among traders. This indicator shows market cycles on the selected chart better than most of the standard indicators from the MT4 platform and is used with great efficiency in trend trading.
Since the LaguerreFilterCloud indicator perfectly shows the beginning and end of microtrends, it will be effective not only in trend trading, but also could be useful for swing traders and scalpers.
Features of LaguerreFilterCloud MT4 indicator
Platform: Metatrader 4
Ability to change settings: Yes
Timeframe: any from 1 Minute to Daily
Currency pairs: any
In laguerrefiltercloud.zip file you will find:
Download LaguerreFilterCloud MT4 indicator for free: